CMS website
Is your website responsive?
With a responsive website from TC Systems, you get a professional online brand. Guaranteed to endure long-term. You get a website that can be viewed on a computer, tablet and smartphone. This ensures that your visitors always get the optimum experience.
Your website - your solution
At TC Systems, you get one inclusive solution. This way, your website caters to all your and your customers' needs. Together, we plan the design, and subsequently, TC Systems handles all configuration and support. This is your guarantee that if you need help, your contact knows your website.

From idea to final solution. We are with you all the way. Already got a website? We make sure it is up to date. You get an elegant website and learn to maintain it too - quite simply. Should you require it, TC Systems can maintain your website for you.

You get:
Unlimited support throughout the entire process
A unique design for your site
Content that is search engine optimised
CMS website examples
A few examples of all the cms websites we have created.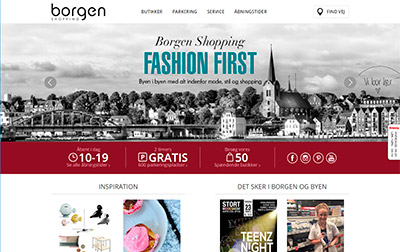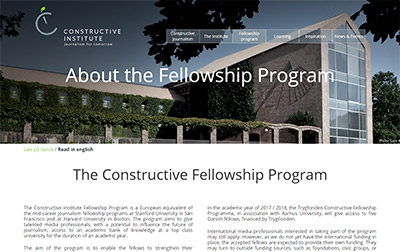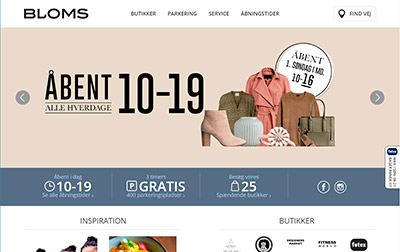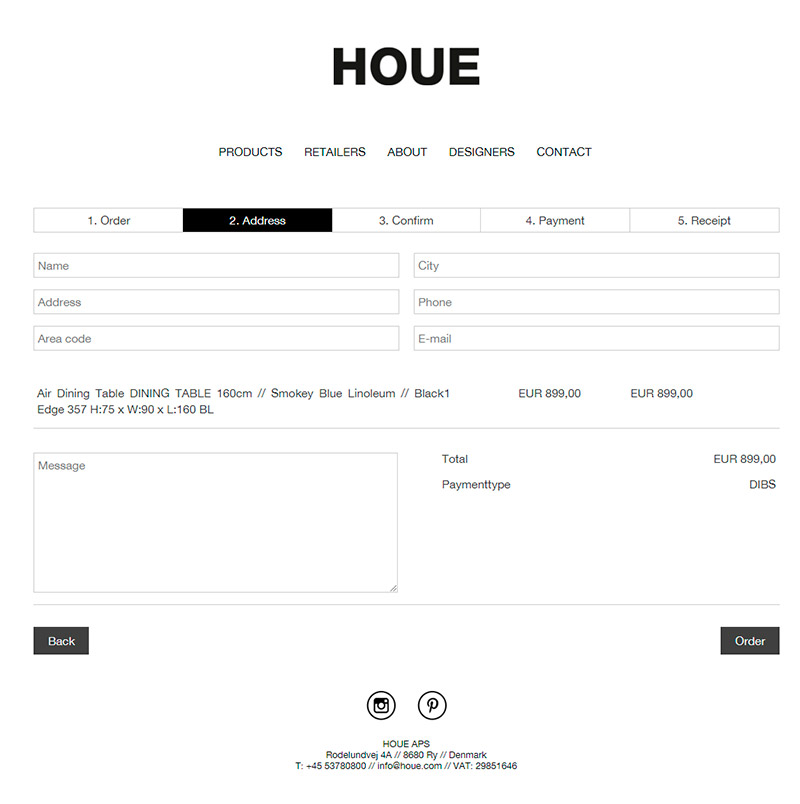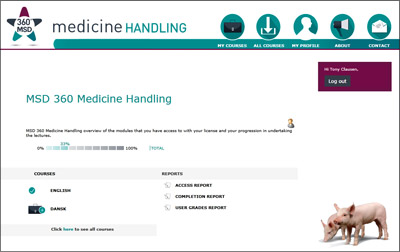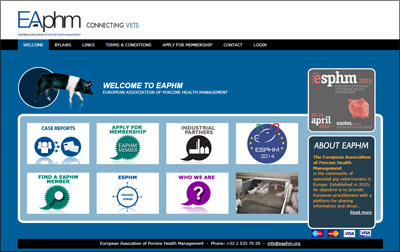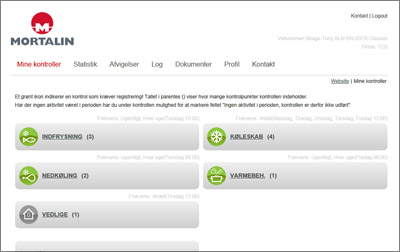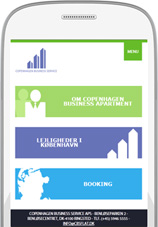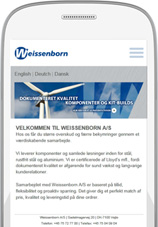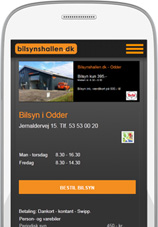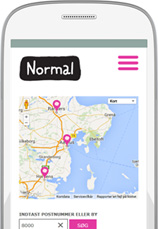 Want to know more about CMS and websites?
You are always welcome to call or write to us. Our contact information is available here. Read about some of the many companies that we have helped get a unique website, click here.