Intranet solution
Strong intranet - happy employees
Do you want your internal working procedures to be easy? Does it make sense to gather your information and news a central place, where it is always available? A solid intranet is no longer merely an internal, virtual notice board. Today, intranet can be used for many purposes and meet any company's long list of demands.

A strong intranet ensures that your employees have all information and tools at their disposal. Furthermore, you can integrate your intranet solution into your company's other IT systems. This saves time for you and your employees and improves your overall perspective.

Want to know more about what intranet can do for your company? Contact us for a Intranet demo.
Intranet is much more
Do your employees work from several different locations? Do they cooperate across divisions and borders? With a strong intranet your internal communication will get a significant boost. At the same time, it will be easier for your employees to share knowledge and work in a structured fashion with document management. They only have to look one place to find everything they need to solve their work assignments.
Resposive intranet
A responsive intranet solution from TC Systems provides you with access to many modules. They are equipped with operational functions, enabling you to easily construct an efficient intranet. You can choose the relevant modules and get the right tailor-made solution.

Take charge of news, debate forums, document management and knowledge sharing. With functions such as holiday and absence registration, course administration and travel reimbursement, individual and group oriented tasks turn efficient.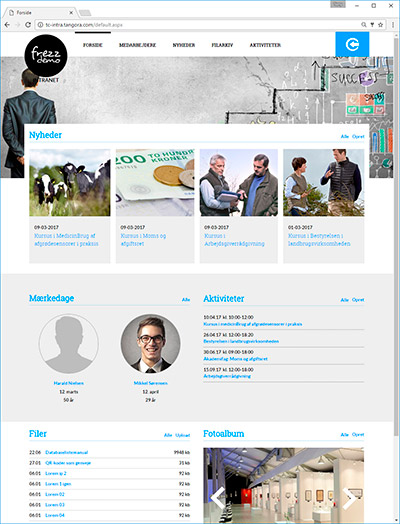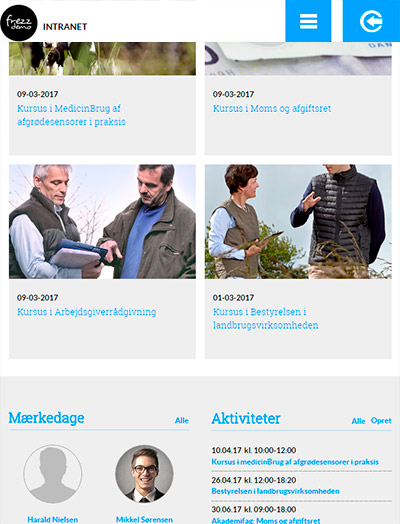 Intranet works on all devices computer, tablet og mobilephone
Dynamic intranet
Today, the intranet is no longer a static function. It has taken on a dynamic shape and must match employee needs and the company's development. When you choose TC Systems, you get a responsive intranet that can develop along with your company. For the benefit of your company, employees, customers and suppliers.
Intranet demo
Try our intranet demo filled with exiting features and great design. Contact us for a intranet demo

A few of our Intranet customers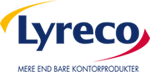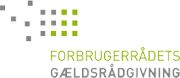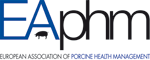 Want to know more about Intranet solutions?
You are always welcome to call or write to us. Our contact information is available here. Read about some of the many companies that we have helped get a unique website, click here.