Webshop
Modern, responsive webshop
Are you planning to open a webshop? Can your customers see your goods - even on their smartphone? Today, many consumers increasingly utilise their smartphones and tablets when accessing the Internet. The same is true when they shop online. In other words, it is essential that your webshop can be viewed on any platform.
You choose your webshop
When you choose TC Systems, there are three models to choose from. It does not matter if your webshop is in its infancy or fully grown, you get what you need. As your demands change, we ensure that your webshop always meets your standards (link Made to Order).

You get:
Individual design and configuration
Unlimited support
A tried and tested platform
The essential webshop accessories
Once your webshop is open for business, you can choose to use TC Systems as your SEO sparring partner. This way you get the maximum out of your webshop - from beginning to end.

The system we use entails that you can integrate it with your finance system, to display all data on goods, prices and discounts. In other words, you can handle the entire course from your webshop. Orders and payment can be transferred to your finance system automatically. You save time and keep your sense of perspective. We work to make it easy to you.
Webshop example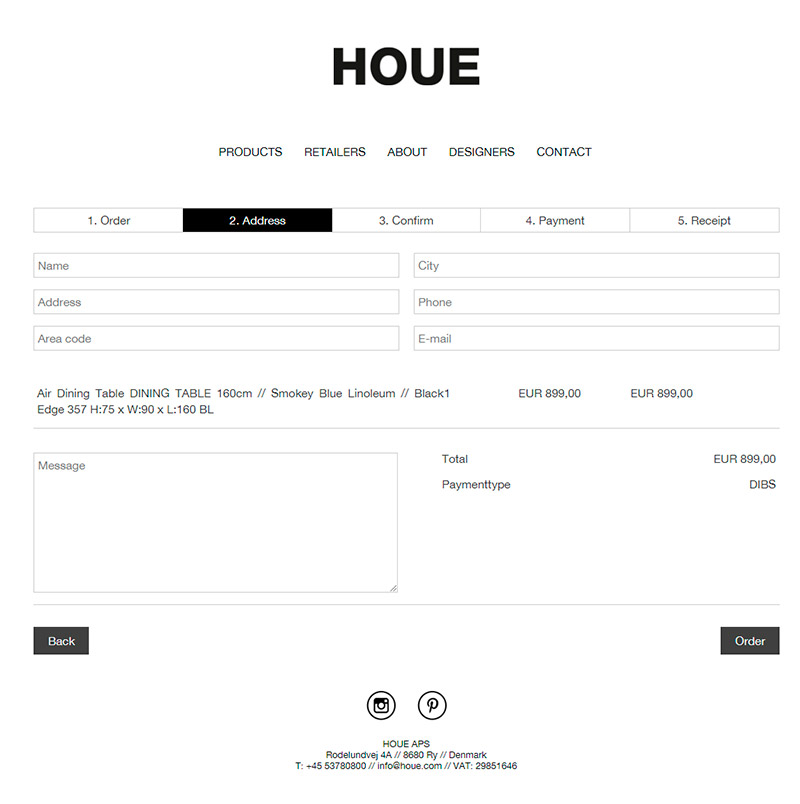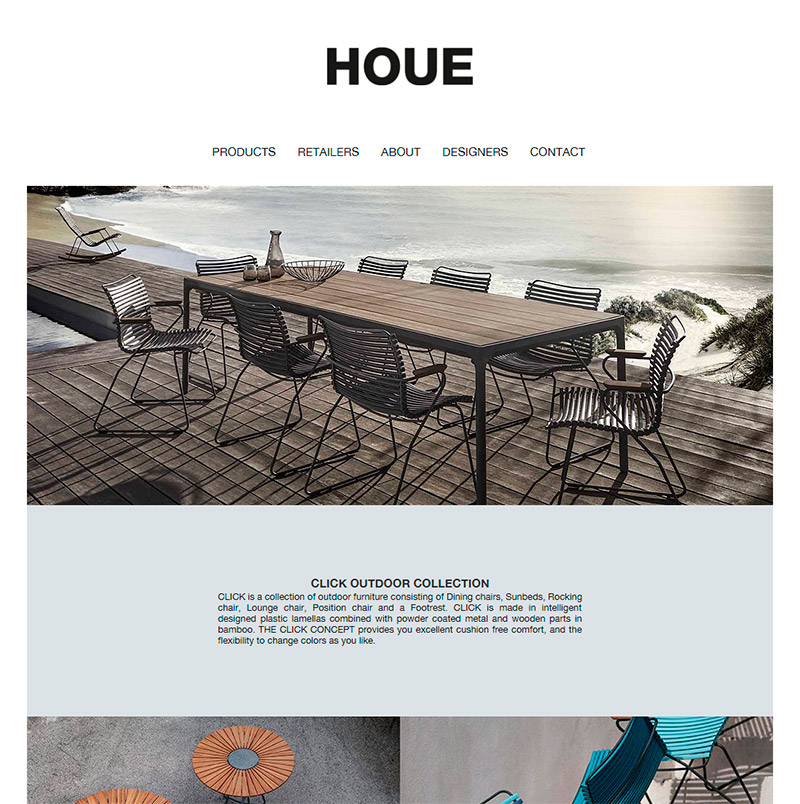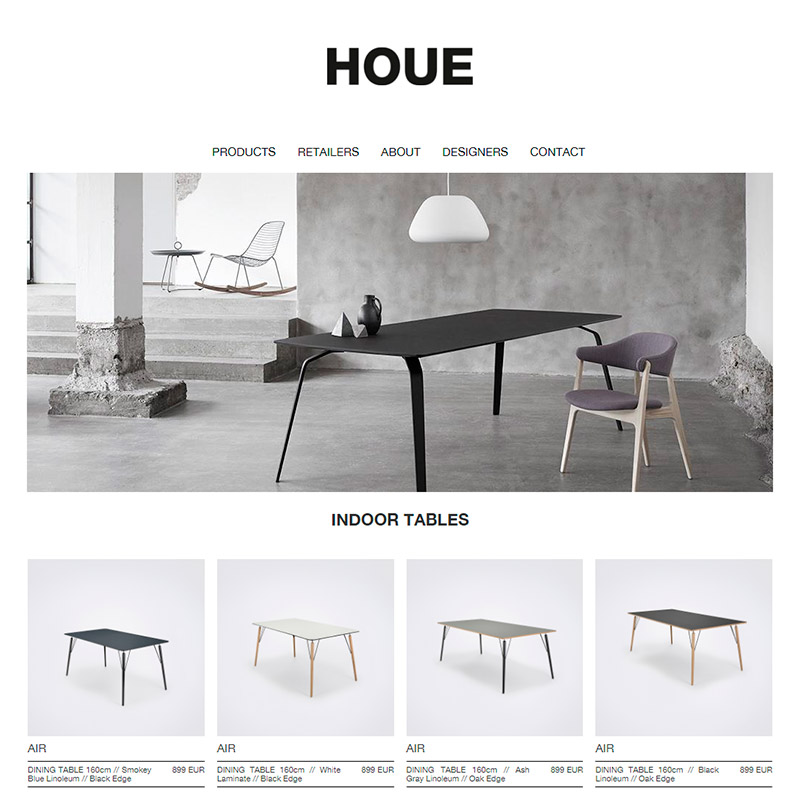 Driftsikker Tangora platform
Webshoppen er baseret på Tangora CMS platformen der benyttes til flere tusinde løsninger verden over.

Med Tangora CMS får du:
Gennemtestet løsning
Mange features
Løbende opdateringer
Gratis support
Lav pris

Cases
Read about some of the many companies that we have helped get a unique website, click here.
Want to know more about Webshops?
You are always welcome to call or write to us. Our contact information is available here.